Featured Products
SoundOff Signal® Announces New Market and Expansion of mpower® Silicone Lights
June 23, 2020
SoundOff Signal, a global leader in vehicle lighting, control systems and electronic warning solutions for the law enforcement, amber, and government markets announces it has created its first products for the fire apparatus market with additions to its mpower silicone lights and lightbar product lines. The company has long been known as an innovator of lighting and electronic warning solutions for the law enforcement industry, so the move to the fire market was a natural next step.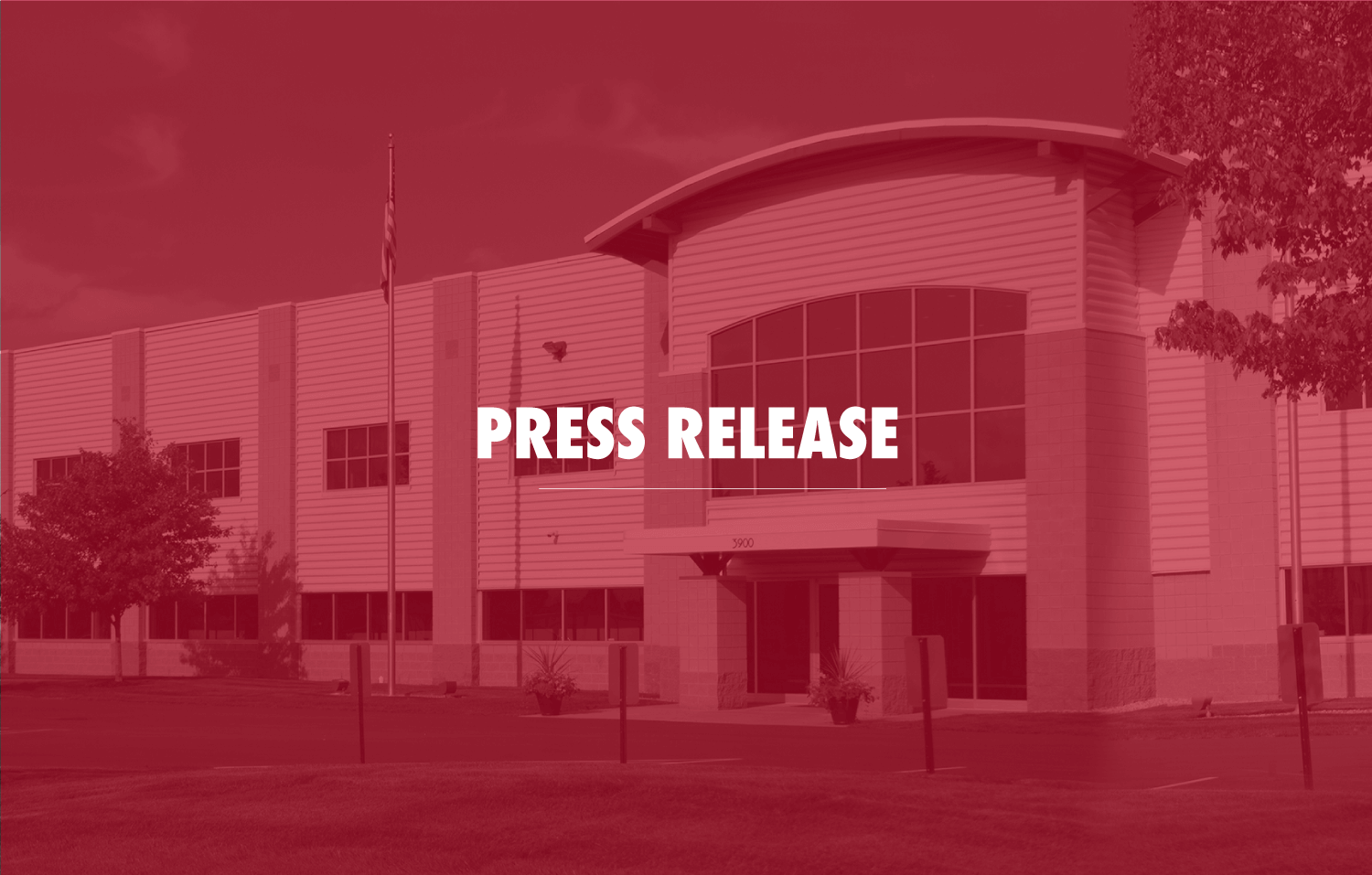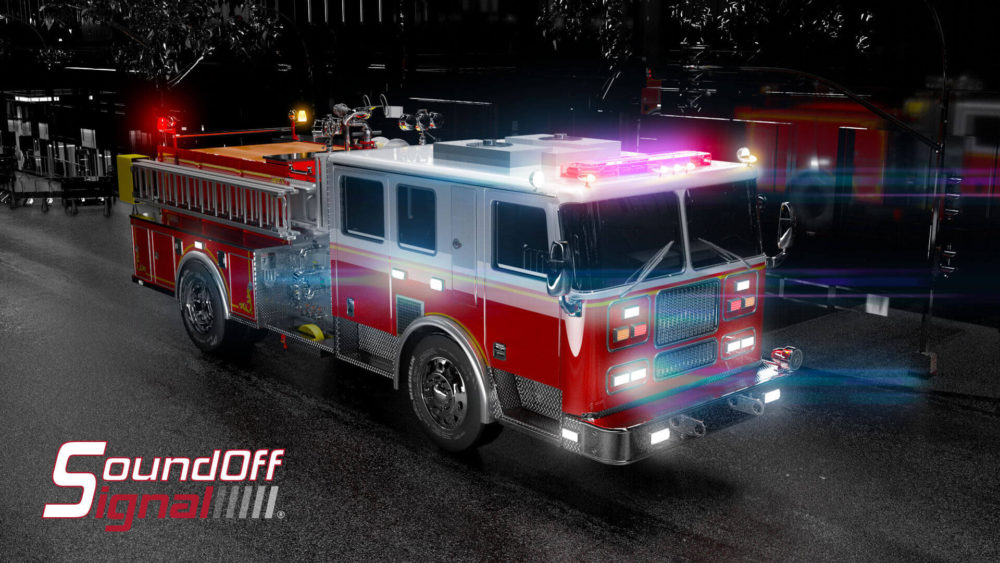 Introducing: Fire Lights
We don't fight fires. But we're proud to serve those who do. At SoundOff Signal, we provide increased durability and brightness with our full line of lighting solutions, including mpower®, our patented, optic-grade silicone lenses. We create products that stand up to heat, force, and pressure. Kinda like the men and women on the front lines.
About SoundOff Signal
SoundOff Signal originated in 1992 as a manufacturer of high-quality safety solutions. Company founder George Boerigter, who serves as Chairman of the Board, transformed a small startup company into an organization that now supplies high technology safety solutions across the globe.